Buy a New Home in Summerland, BC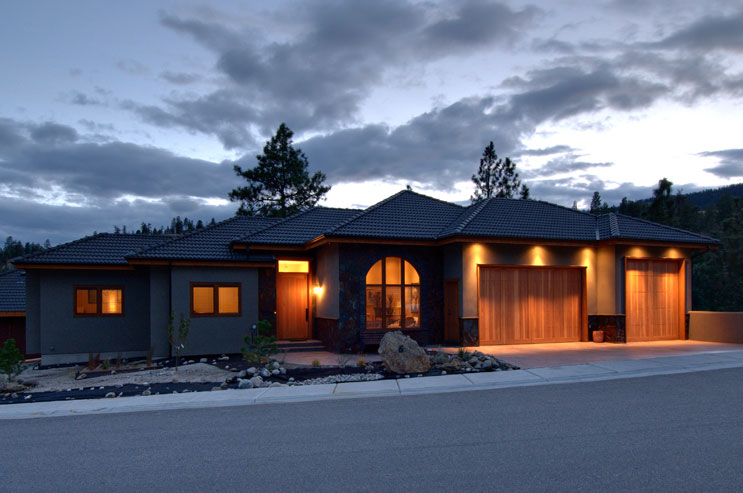 If you are looking to buy in the Okanagan, there are several reasons to check out Sedona Heights, besides the great locale. The real estate market in Summerland is very active. While very few builders are prepared to build in this recessed market, that is not the case here. Todd Gillard, the developer of Sedona Heights, is a respected 10-year home warranty builder, affiliated with Penru Enterprises, an infrastructure contractor and foundation expert. Gillard also lives on site and is personally invested in creating a beautiful, livable community.
As there's no middleman, Gillard can offer high-end, quality homes below market value. In fact, the prices are competitive with the used home market. Buyers have a great opportunity here to build in equity on closing. And a reminder, while the HST will be reversed by next year, there is already a transition rebate in effect, so new homeowners pay no more tax through harmonization than they would have with the old PST system.
Several houses are currently being built at Sedona Heights and will soon be available on the market. All homes are built in compliance with architectural schemes. Buy one ready to move in or have Todd Gillard custom build your Okanagan dream home for you.