Sedona Heights Developer, Todd Gillard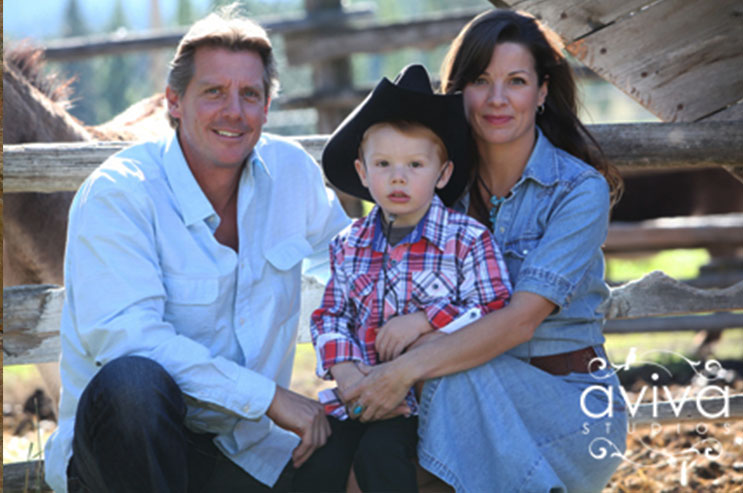 Todd Gillard was born and raised in Penticton, BC. He graduated from Penticton High School in 1979 and then completed a degree in business administration at the British Columbia Institute of Technology in 1982. He went on to get his real estate license and sold in the Metro Vancouver area for several years before returning to the Okanagan Valley. Through his construction and development company, Elderres Holdings, Todd has built a variety of residences, both single home and multi-family, and exclusive developments in Penticton, Summerland and at Apex Mountain. He lives in Sedona Heights with his young family.
"I had just returned from visiting a friend in Scottsdale," says property owner and developer, Todd Gillard. "We toured the area, south to Tuscon and into Nogales, Mexico, north to the Grand Canyon. Along the way, I fell in love with Sedona. Its amazing rock formations are mystical and almost surreal. When I returned, I began looking for a piece of property and came across this parcel in Summerland. The clay bluffs and massive rock outcroppings reminded me of Sedona."
As he stood on the highest ground on the northern tip of the property, he envisioned an elegant, terraced community with unique water features flowing across the gently rolling hillside. His vision is now becoming reality.