Summerland, the Perfect Blend of Country Living & Upscale Urban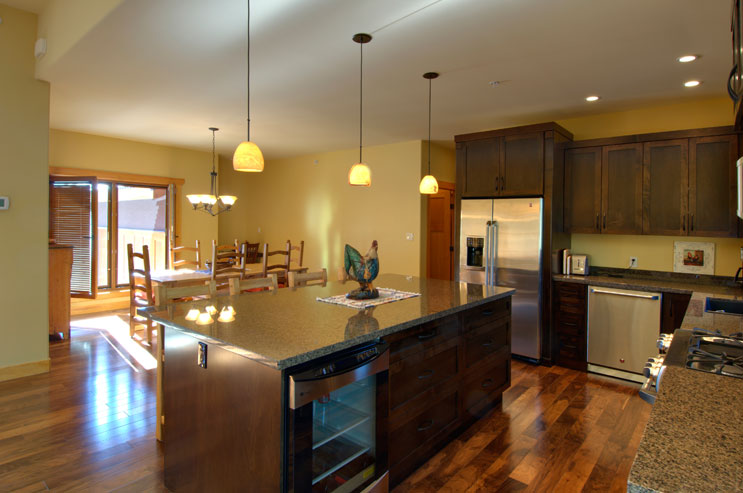 Sedona Heights sits in a valley ridge with a panoramic view of the pastoral countryside and beautiful Okanagan Lake. The ribbon of blue water is bordered by dramatic clay bluffs, similar to those found in Sedona, Arizona, the namesake of this exclusive new gated community in the heart of wine country.
Sedona Heights is comprised of thirty-four spacious, terraced lots. The majority of the building sites have sweeping views looking south down the valley over a carpet of orchards and vineyards. To blend with the natural environment, each luxury home will feature tiled roofs, timber accents, wood windows, side garages, and grand front entranceways. Reminiscent of the US southwest, the architectural stylings are also a nod to the Okanagan's semi-desert locale. No palm trees on this landscape though, only Ponderosa Pine and other native plants and trees amid the bedrock, as well as a majestic waterfall at the main gate.
Several of the homes already built in the community have combined geothermal and solar heating systems. Rainwater from roadways is captured and allowed to percolate back into the ground. Other green technologies are being considered.
Bask in the warmth of a small and welcoming community. Enjoy the peace of mind, privacy and sense of security that a gated community brings. Live the good life here, drenched in Okanagan sunshine. Sedona Heights is the perfect place to build your dream home.